Cadillac Innovation

Cadillac Innovation at Bob Moore Cadillac of Oklahoma City
Cadillac continues to be at the forefront of innovations with vehicles that are designed to exceed expectations. Advanced technology is seen throughout each model to provide information, entertainment, convenience, and excitement.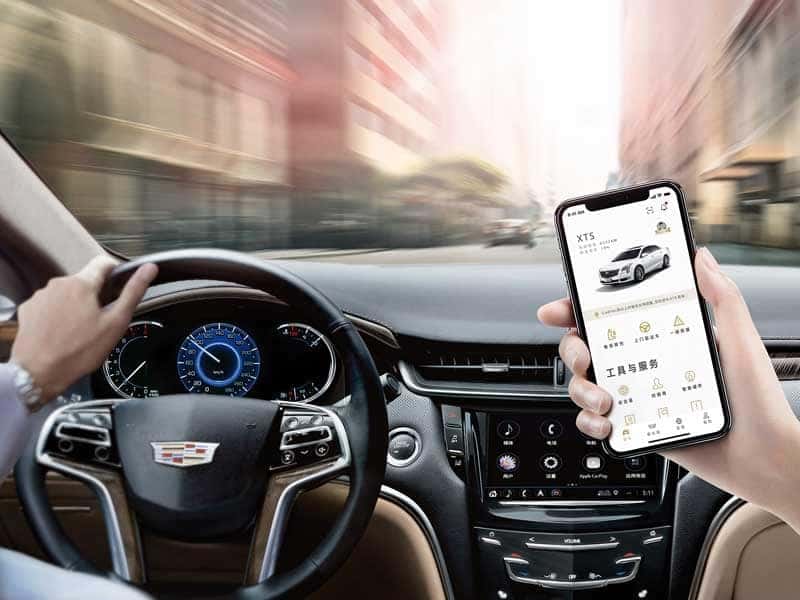 Super Cruise
Super Cruise is the first hands-free driving system, which works with compatible roads through LiDAR mapping data and an advanced driver attention system. Travel on more than 200,000 miles of road in the US and Canada. Numerous radar sensors and cameras work together for the ultimate in driver assistance with the driver's hands off the wheel. Adaptive cruise control keeps you a safe distance from other vehicles while lane-centering ensures you stay in the correct lane without driver intervention.
Cadillac User Experience
Get connected for the latest in weather, maps, music, and other apps with customized profiles. Each user can create their own settings and just set it as the profile to use when they are driving. This system provides regular updates to the latest in available software, so you're always prepared.
Mobile Integration
Your Cadillac and iPhone can stay in sync with Apple CarPlay to access your iMessages on the go, play your Apple Music, or use other apps while on the go. This system works with Siri voice command for hands-free integration. A touchscreen makes it easy to switch screens and works similar to your smartphone. For Android devices, you can use Android Auto for compatibility with your device.
MyCadillac Mobile App
Stay in touch with your Cadillac with your smartphone through the MyCadillac Mobile App. Use the app to remote start the engine even before you leave the house or work. This app can also lock or unlock the doors and set parking reminders. Find directions to a destination on your phone and send it for navigation from your vehicle. Check the vehicle status to know when you need service.
Wireless Charging
Your phone is always ready for use when you arrive at your destination with wireless charging. Anytime the engine is running, it can provide power for charging with no messy cords or tangled cables necessary. This charging system works whether your device has wireless charging built-in or needs a charger.
Cadillac Built-in Wi-Fi
Stay connected and in touch no matter where you go in your Cadillac with available Wi-Fi. This Wi-Fi is built-in and allows you to connect up to seven devices with the internet. The service works up to 50 feet from the vehicle while the engine is running or in ACC position. Everyone can get online to surf, stream, or search on the go.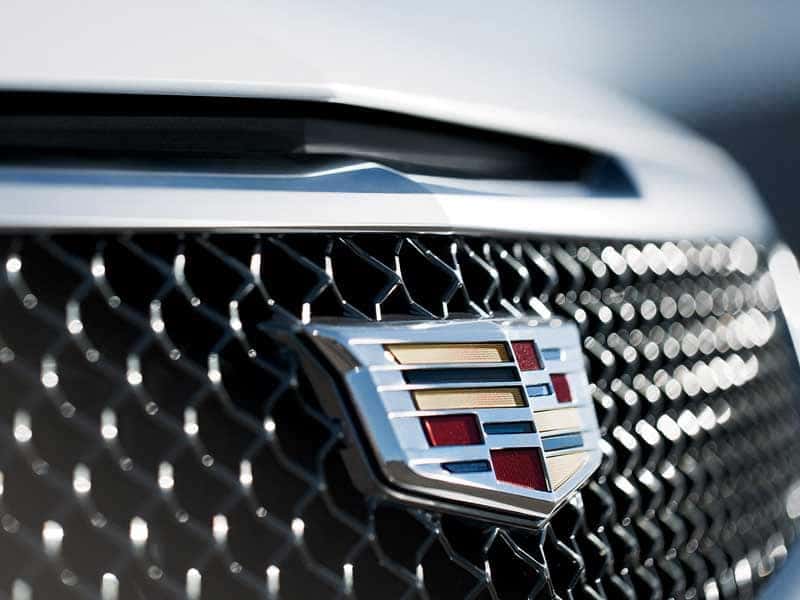 Premium Sound Systems
Enjoy your favorite playlists and road tunes through premium sound systems. Experience studio-quality sounds with AKG or immerse yourself into the entertainment with the Bose premium sound system. Find out more about these innovative features and how they work to enhance your life when you visit Bob Moore Cadillac of Oklahoma City. Stop in for a test drive where you can enjoy the Cadillac experience for yourself.